Sony: Microsoft's Call of Duty Guarantee for Playstation 'Inadequate'
This site may earn affiliate commissions from the links on this page. Terms of use.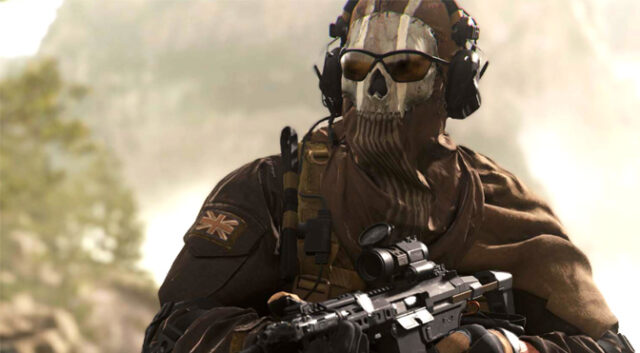 Microsoft is facing opposition in its quest to acquire Activision Blizzard, and the heat is coming from a predictable source: gaming rival Sony. According to Sony, Microsoft's assurances on the availability of Call of Duty on PlayStation are "inadequate on many levels." While Sony doesn't get to decide if the deal goes through, regulators will have to take into account how the $68.7 billion takeover could affect the gaming industry.
Microsoft has been on a tear lately, having already scooped up Bethesda parent company ZeniMax. That gives it control over popular franchises like Fallout, The Elder Scrolls, and Doom. Picking up Activision Blizzard adds StarCraft, Diablo, and notably, Call of Duty. The military shooter is one of the most popular game franchises in the world, selling more than 400 million units in the last 20 years. There's also the free-to-play Call of Duty Mobile, which has raked in $1 billion for the developer.
When Microsoft announced the purchase, it said that Call of Duty (COD) would remain on PlayStation, at least for a while. Microsoft's gaming CEO Phil Spencer recently told The Verge that Microsoft was committed to keeping COD on PlayStation for "several more years" beyond the current agreement, which is set to expire around 2024.
In a statement to GamesIndustry.biz, PlayStation head Jim Ryan has elaborated on what "several" means. According to Ryan, Microsoft is only promising Sony three additional years of Call of Duty releases, placing the end date at roughly 2027. That could mean six more PlayStation COD games (including the upcoming Modern Warfare 2) if the developer can keep up its yearly cadence. With the inevitable delays that come from major business shakeups, future releases could be delayed, delivering less tactical shooting action to Sony customers before Microsoft pulls the plug.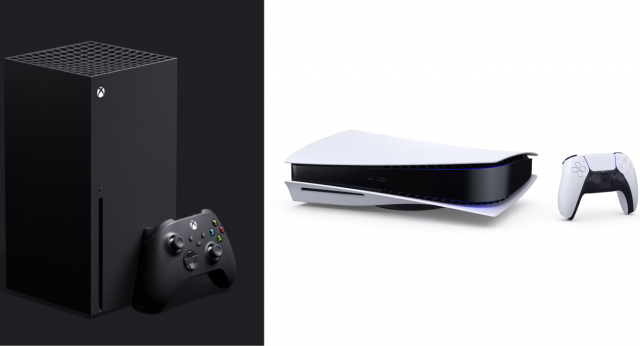 Spencer has said that its offer to Sony goes "well beyond" typical licensing agreements. Sony, however, has claimed in court filings that Call of Duty is so popular that it might as well be a gaming category of its own. Microsoft downplays the importance, but look at how much Microsoft is willing to pay for Activision Blizzard. It clearly feels there's a lot of value there, and a big chunk of it is undoubtedly Call of Duty.
Regulators like the Federal Trade Commission in the US and the UK's Competition and Markets Authority have yet to make a decision. If Sony's lawyers can convince a major regulator that the deal is bad for the industry, it's possible the acquisition could be canceled. However, Microsoft's lawyers will be working equally hard to make the case that it should go through. We might not know for sure until well into next year.
Now read: