Polaroid I-2 Puts Manual Controls And Shooting Modes In An Instant Camera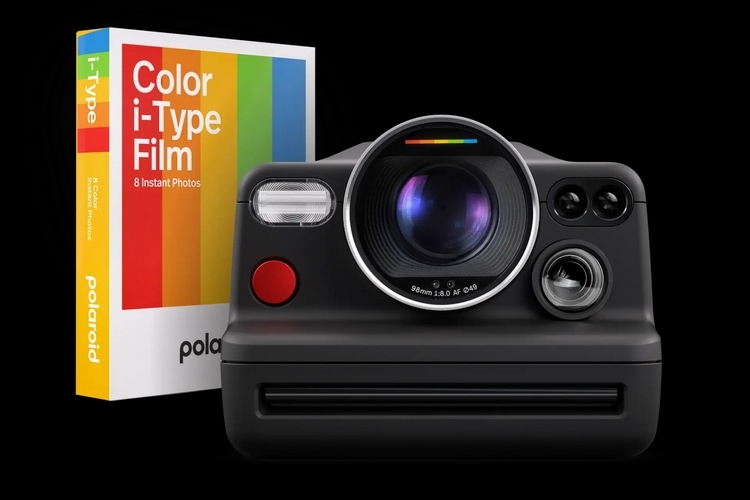 It looks like any classic-style Polaroid camera, with its retro profile, big lens out front, and a big red shutter button right next to it. The camera also gets the same plastic construction you will find in the outfit's newer releases. Inside, though, the Polaroid I-2 brings one of the most significant updates to the outfit's instant cameras, with features you just don't typically find among products in the category.
Designed to bring more options to instant photography, the camera brings manual controls, multiple shooting modes, and a number of manual adjustments, essentially putting more control on the photographer than traditional instant cameras. Yes, that's still nowhere near the options you get in standard cameras, but it's definitely a significant upgrade for the category.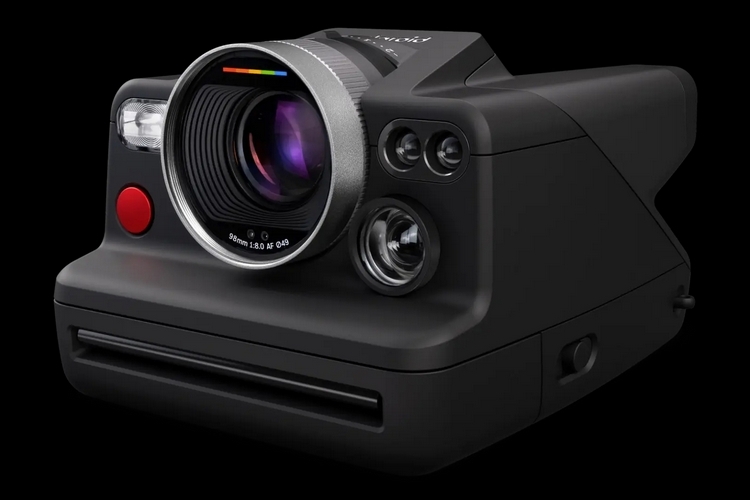 The Polaroid I-2 is the very first camera from the outfit to offer manual controls, giving you the option to painstakingly tweak the aperture and shutter speed by simply turning the ring around the lens, with the accompanying numbers displayed on both the viewfinder and the small OLED panel in the rear. There are seven available aperture settings (f8, f11, f16, f22, f32, f45, and f64) and an exposure time range of 1/250s to 1/30s, along with six available shooting modes, namely Aperture, Shutter, Multi-Exposure, Timer, Manual, and Auto, so you get to fiddle around with a decent amount of settings to really change up your shots. Yeah, there's plenty of room here to be more creative with your sessions.
It has a triple-element lens with continuous autofocus that, the outfit claims, will ensure the sharpest shots of any Polaroid camera, while the wider aperture of the triple-element lens should allow more light in, so it should perform better in low light conditions. There's also LiDAR sensor that helps determine the focusing distance to a subject, which should help inform the autofocus system to ensure sharper images. Additionally, the lens housing is threaded, so you can mount compatible 49mm filters to give you even more shooting options.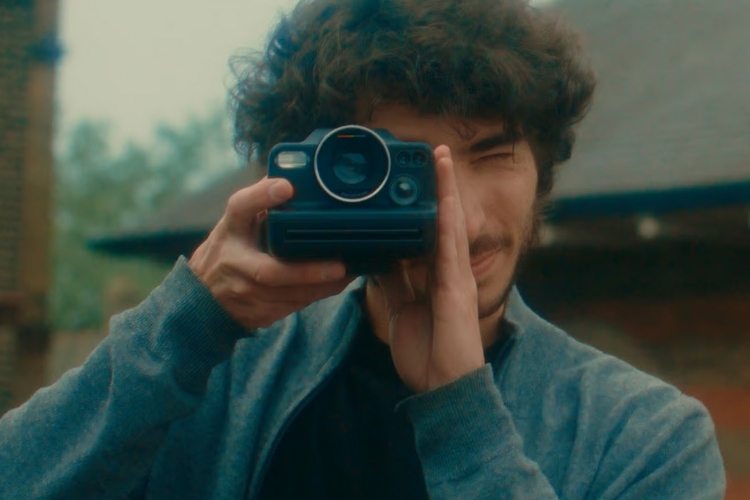 The Polaroid I-2 has a strobe flash that, the outfit claims, is both accurate and human-friendly, although it also support external flash units if you prefer using them. Other camera details include a 98mm focal length, 43 degrees horizontal and 44 degrees vertical field of view, and a USB-C rechargeable battery that's rated at 15 film packs between charges. It measures 5.9 x 4.7 x 3.6 inches and weighs 19.9 ounces, so this is compact enough to be carried comfortably pretty much anywhere, while the body is cut in an ABS and PMMA plastic exterior with aluminum and stainless steel parts underneath.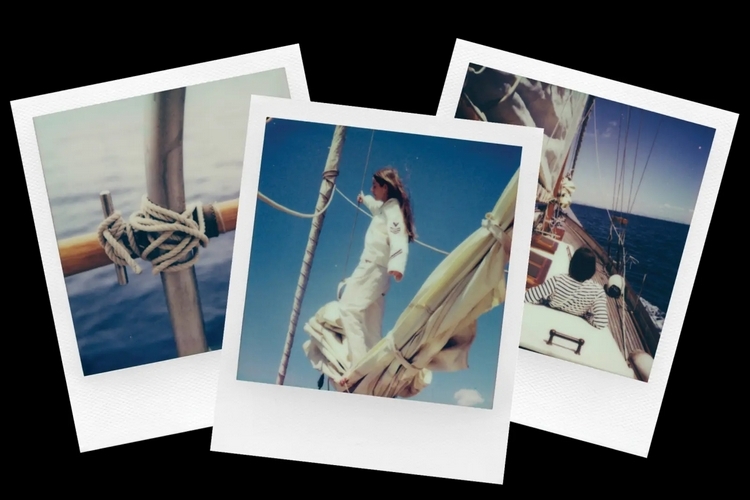 Like all modern cameras, it comes with a companion app (iOS and Android) that lets you control the camera remotely, which should be ideal when you want to take pictures that include yourself in the frame. It's compatible with i-Type film, 600 Film, and SX-70 film, which should allow it to produce eight 3.1 x 3.1 inch images per pack. The camera comes with a handle strap, a protective lens cap, and a pack of Color i-Type film.
The Polaroid I-2 is available now, priced at $599.99.
Check It Out