Steam Reaches 10 Million Concurrent Active Players Milestone
This site may earn affiliate commissions from the links on this page. Terms of use.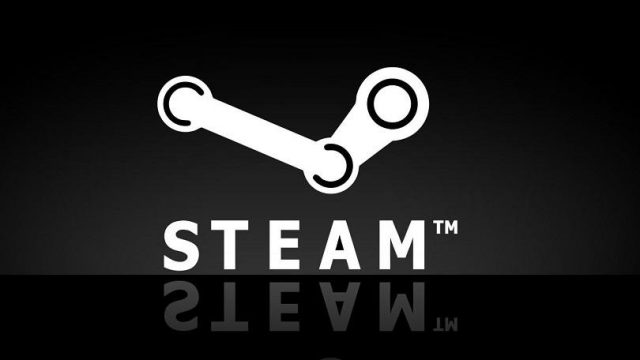 Business is good at Valve. Over the weekend, Steam reached the exciting milestone of 10 million concurrent in-game players—the highest number of players the distribution platform has ever seen at one time.
SteamDB, a third-party Twitter bot that tracks and shares Steam statistics, marked the occasion on Saturday at 9 a.m. EST as gamers were settling into their long weekend sessions. A total of 10,080,827 people were in-game at the time, while 32,186,301 people were active on the platform. Steam's in-game player count peaked the next morning at 10,284,568. The most-played game at the time was Counter-Strike: Global Offensive with 1 million concurrent players.
Steam has reached 10 million concurrent in-game players for the first time, as well as 32 million concurrently online users today.https://t.co/D6WDHbz0B4 pic.twitter.com/rbRabSCLye

— SteamDB (@SteamDB) January 7, 2023
These numbers constitute a stark change since 2019 when Steam's concurrent in-game player count stagnated at around 6 million. Unsurprisingly, COVID-19 caused these numbers to jump: As more people were stuck at home, more turned to gaming for entertainment and connection. By March 30, 2020—less than three weeks after the World Health Organization declared COVID-19 a pandemic—Steam had reached 8,171,592 concurrent in-game players. This count continued to climb over the months, reaching 9 million for the first time in February 2022.
Steam's growth might be an indication that the PC gaming scene is healing. Demand for essential computer parts spiked in 2020 for the same reasons mentioned above, resulting in GPU and CPU materials shortages that lasted a solid two years. PCs finally began to catch their breath in the spring of 2022, and while our colleagues at PCMag have accurately pointed out why that can spell trouble, it does mean parts and whole PCs have become more affordable. As a result, gamers have been able to get their hands on the hardware they need to dive into their unplayed libraries.
But we obviously can't forget that Steam's record numbers are likely owed in part to the launch of the Steam Deck. Just eight months after launch, Valve crossed the one million Steam Decks sold mark—and that's when the consoles were in short supply. They've since come far easier to get, no reservation required, meaning it's practically a given that a chunk of Steam's active players from this weekend weren't on a conventional PC at all.
Now Read: