Sony Declares PlayStation 5 Shortage Over
This site may earn affiliate commissions from the links on this page. Terms of use.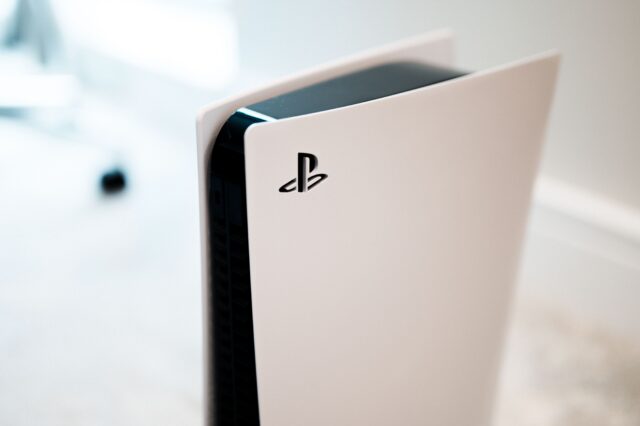 (Credit: Charles Sims/Unsplash)At CES 2023, Sony proclaimed an end to our long gaming nightmare. According to Sony Interactive Entertainment CEO Jim Ryan, the PlayStation 5 shortage is over. If you want a PlayStation 5, you should be able to buy one without waiting in an hours-long line or paying an obscene markup to a scalper.
All types of gaming hardware became harder to find as the pandemic era began. On the PC side, cryptocurrency mining made an already constrained supply of graphics cards more expensive. It wasn't uncommon to see GPUs priced at thousands of dollars over retail. Game consoles didn't have the crypto problem, but the chip shortage slowed production, and scalpers devised schemes to siphon up all the available units to resell at higher prices — not GPU-high but often still double retail pricing.
In recent months, it has become possible to purchase a PlayStation 5 from major retailers like Amazon and Best Buy, provided you don't mind waiting in a long virtual line or tracking restocks. Indeed, Ryan noted that Sony's production improved markedly toward the end of the year, living up to a promise it made in mid-2022. The company has now shipped more than 30 million PS5 consoles. December 2022 was the biggest month yet for PS5 sales, Ryan added. In Spring 2021, Sony had only managed to ship 7.8 million consoles.
Making the rounds on the internet, Ryan's claim seems mostly accurate. Walmart, Best Buy, and Target all have at least one or two variants of the PS5 in stock. Amazon also has stock, but it requires customers to request an invite and wait their turn. Over on eBay, the consistently high prices we've seen over the past few years have started to drop. In late 2021, the PS5 sold for $800 on eBay, much higher than the $500 MSRP for the disc edition. Now, you can order a PS5 from eBay sellers for an average of $514.
The PlayStation 5 launched in November 2020, just a few days after the Xbox Series S and X. It has offered a strong stable of exclusive games over the past two years, not that most people could play them. Microsoft has accelerated its purchase of publishers to beef up its game catalog, but its current-gen consoles have only sold about 20 million units so far.
Now read: