Leica Sofort 2 Combines Instant Print With Modern Conveniences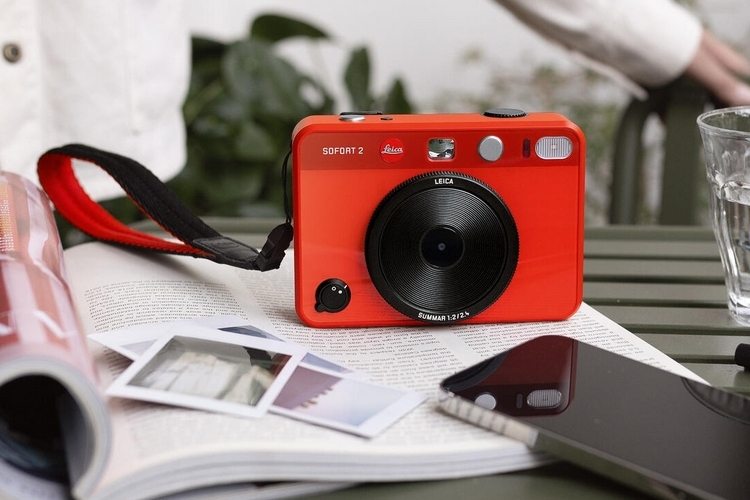 Seven years ago, Leica released the Sofort, an instant camera that made for quite a big departure from their usual premium camera releases. It quickly became one of the best instant cameras in the space. This year, they're replacing that model with the Leica Sofort 2, which pairs the original's instant camera functions with a handy set of features that should elevate it from the current crop of Polaroid's spiritual successors.
While its predecessor stuck to the basic instant camera workflow (you took a snap and it printed automatically), the new camera offers an updated hybrid function that combines modern digital conveniences with the instant photo print function. If you love instant photography, but not quite enthused at the idea of wasting prints on bad shots like it's 1985, this will definitely make for a more convenient upgrade, especially with the new features it brings in tow.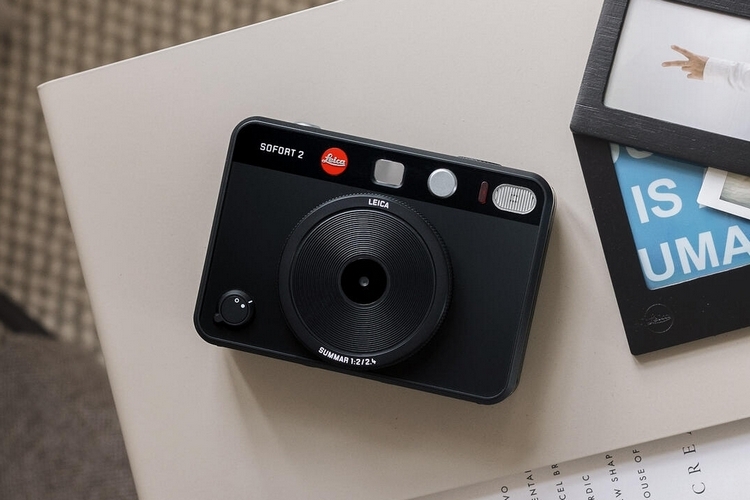 The Leica Sofort 2 is equipped with 1/5-inch CMOS sensor and a 2.4mm F2 lens that allow it to shoot 4.9-megapixel images with a 2,560 x 1,920 resolution. Instead of directly printing shots, the camera simply stores all your captures to the onboard memory, which can store up to 45 images, although it also comes with an SD card slot if you need more storage room. According to the outfit, a 1GB card can store an additional 850 images, so you can stash a good load of shots on whatever memory card you end up loading.
With the photos now stored in onboard storage, the device now lets you choose which saved photographs you want printed on demand, so you can reserve using the print function for captures that actually deserve to be brought to life. This also means, you can keep taking photos with the camera even when you run out of film – just load it up later and print the images you've previously saved. The camera, by the way, uses Fujifilm's Instax Mini photo prints.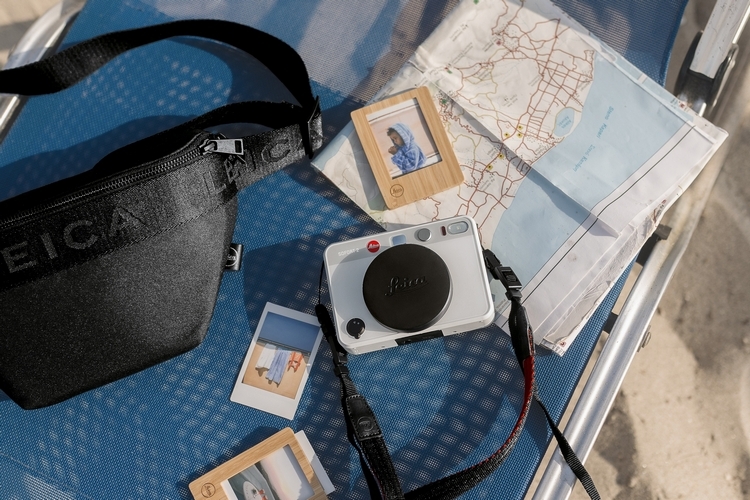 The Leica Sofort 2 offers 10 film effects, 10 lens effects, and even a macro mode that you can use to spruce up your photos before printing them. It also has Bluetooth connectivity, which allows it to pair with a smartphone running the Leica Fotos app. Using the app, users can send images back and forth between the phone and the camera, allowing you to use the camera to print images directly from your phone's photo roll, essentially turning the instant camera into an instant Bluetooth printer.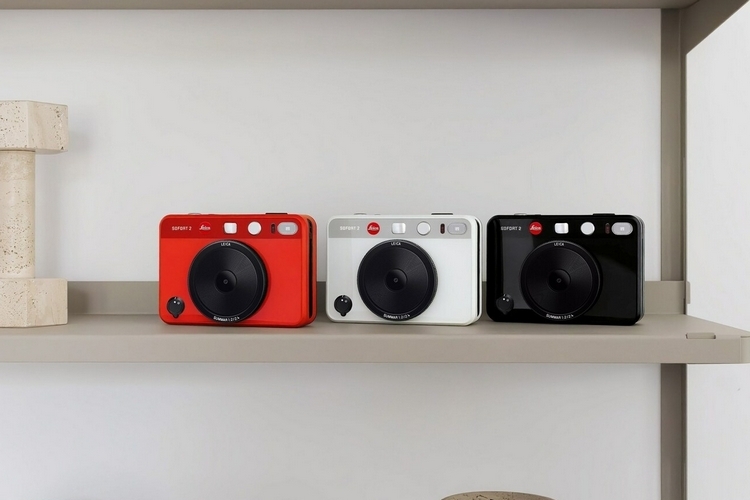 It powers using a 740mAh battery that can keep the camera running for up to 100 instant prints, with a full charge via the USB-C slot taking around two to three hours. Overall design seems to stay faithful to the original, so you get the same classic good looks with semi-square proportions that strike a good balance between retro and contemporary styles while retaining that signature Leica aesthetic. Other features include automatic exposure control, built-in flash, and a 3-inch TFT LCD in the back.
The Leica Sofort 2 comes out in November in black, red, or white. Price is $389.
Check It Out